Always Delivering the Best Service to Customers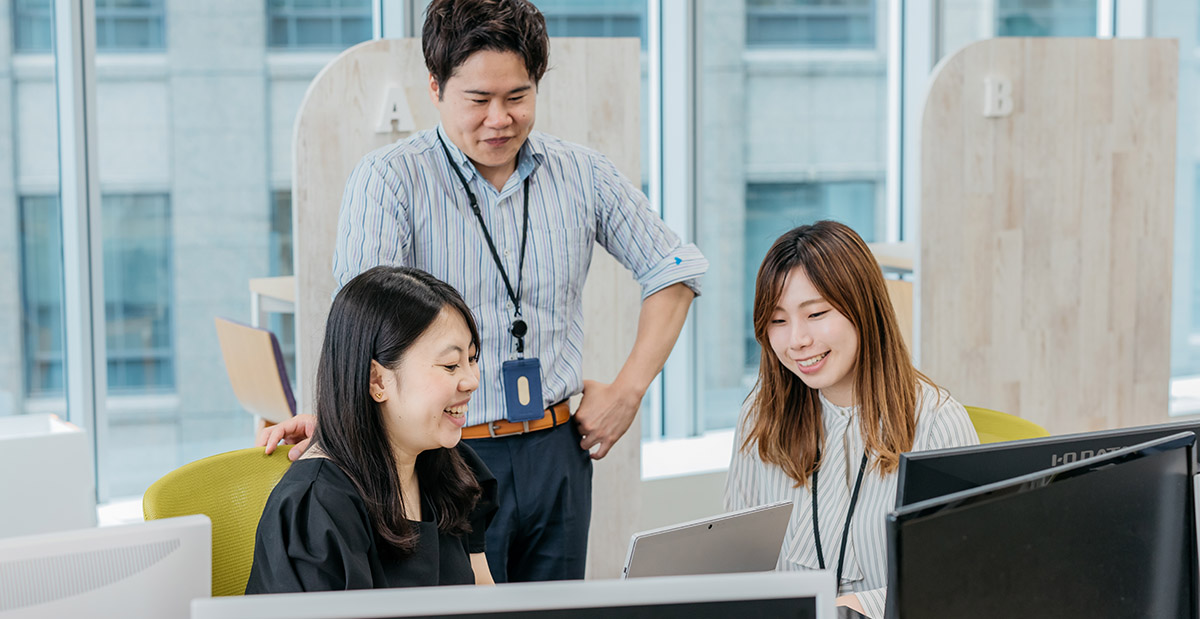 KYT delivers the best service to meet the needs of customers with its solid lineup of professionals
in various disciplines and coordination that brings out their full potential.
Partner
We are always looking for interpreters who can play an active role in projects requested by various companies such as IT, finance, pharmaceuticals, and biotechnology.
Register here
Contact・Quote
Please feel free to contact us with any questions or inquiries regarding our services.
Contact・Quote